Craig Test - Wreath Style Family Personalized Steel Premium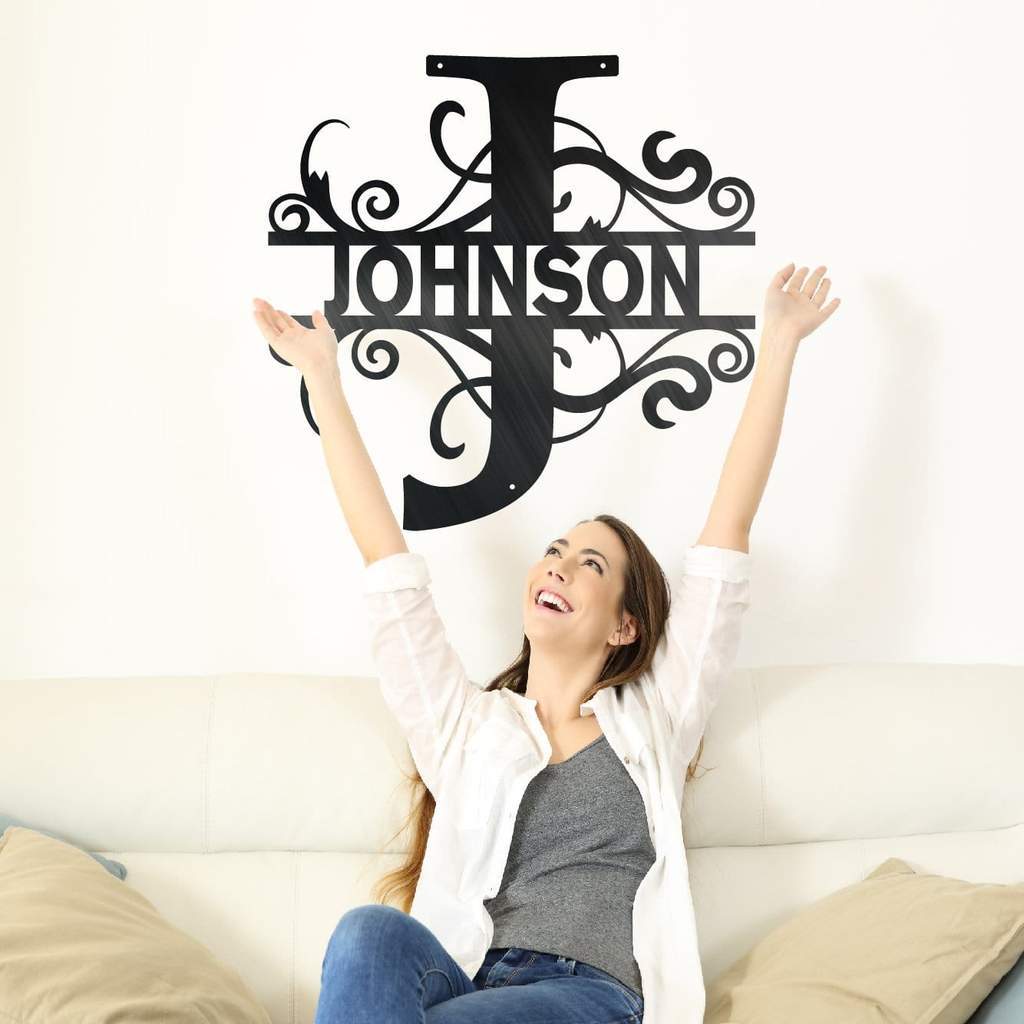 FANCY PERSONALIZED METAL DESIGN
Perfect customizable gift for your dad

High Quality Hand Made in USA

Holes are pre-drilled for hanging. Screws are NOT included.
And we will start working on it today
SHOW IT OFF
This is perfect for every family, it's unique and customizable, it's made out of high quality steel so it won't ever tarnish or rust. We powder coat all our metals to keep them free of rust and corrosion, feel free to hang them outside.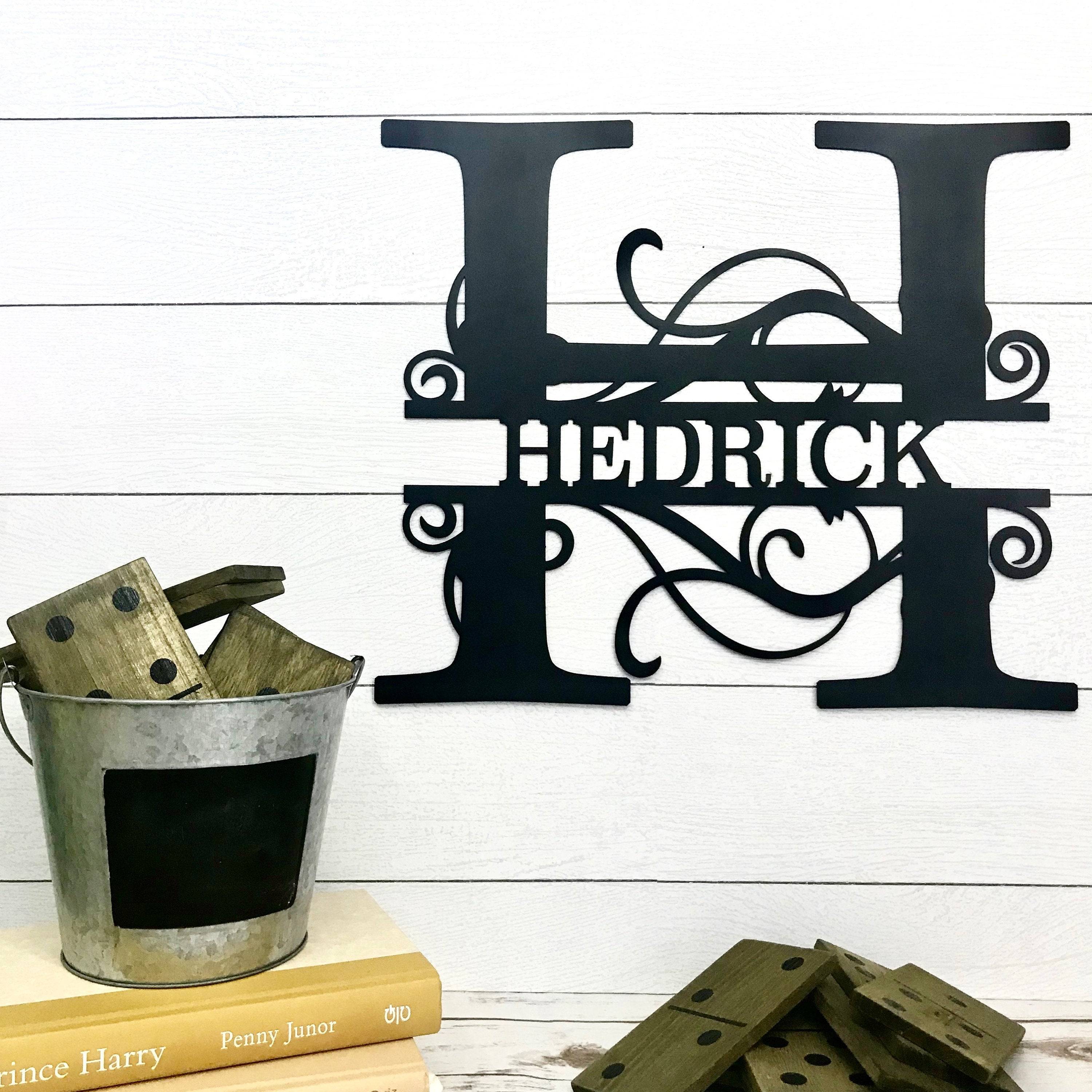 WHY BUY FROM US 
Well, for starters we are MebyME and we guarantee your satisfaction.We pride ourselves on quality made craftsmanship. We only use top quality steel/aluminum metal to cut our pieces.Our pieces are made with premium 16 gauge cold roll steel.
{{ product.metafields.loox.reviews }}
{{ 'custom.js' | asset_url | script_tag }}
{{ "product-page.js" | asset_url | script_tag }}