Zakk Wylde Plays Black Sabbath On 1962 Hello Kitty Guitar – Catastic!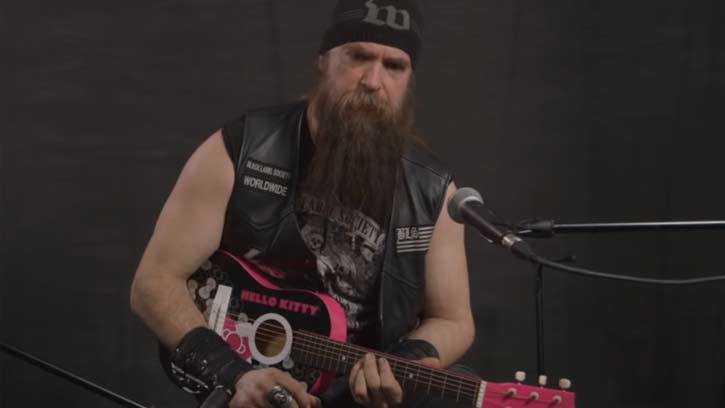 Beginners should see this before going out and buying the $3000 guitar that they'll only play for 2 months before they quit!
Proves you can't blame the guitar if you sound like crap.Some people spend $10,000 on a Gibson Les Paul Custom plugged into a Marshall heads and cabs with modern pedals and fx, and yet, they still won't get close to Zakk on a $20 childs toy guitar.

Feel safe knowing you are shopping with a top rated store.

This website is not part of the Facebook website or Facebook Inc. Additionally, this website is NOT endorsed by Facebook in anyway. Facebook is a trademark of Facebook Inc
© 1998-2018 Me By Be All Rights Reserved | Me By Me is a Registered Trademark | Guitar Life is a Registered Trademark