10-year-old totally crushes Van Halen guitar solo - gave me shivers!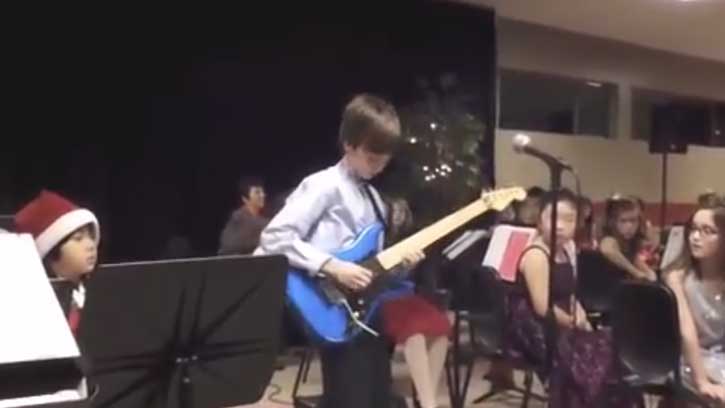 Got to give it to this kid called Garrett, he is a total BAD ASS.
Kudos to him.Absolutely awesome guitar skills little dude.
Keep it the good work! You'll be killing it in no time!
Great choice of a song and a role model also, as Eddie Van Halen revolutionized the way rock guitar is played. 

Feel safe knowing you are shopping with a top rated store.

This website is not part of the Facebook website or Facebook Inc. Additionally, this website is NOT endorsed by Facebook in anyway. Facebook is a trademark of Facebook Inc
© 1998-2018 Me By Be All Rights Reserved | Me By Me is a Registered Trademark | Guitar Life is a Registered Trademark